About us
We are intentionally different from other media owners.
We also love knowing our services have had a direct impact on a campaign, particularly when it changes lives – it's what gets us up in the morning
Who are we?
We are fiercely passionate about the right of good health + wellbeing for all.
IDS is home to a team of talented individuals who are fiercely passionate about supporting strategic OOH campaigns which change behaviours and improve lives. It's our belief that everyone should have the chance for good health + wellbeing, and it's this value that's at the heart of everything we do.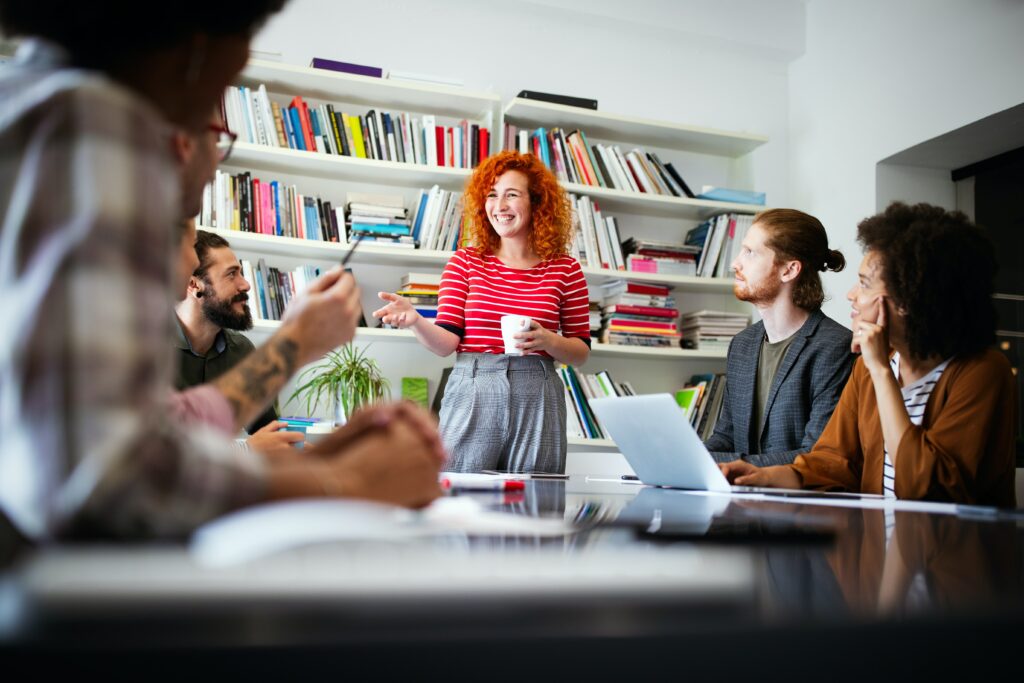 What do we do?
We will help you be seen where it matters most.
Our team have a wealth of experience working with local, national and global health and wellness organisations, so over the years we've seen it all. Combining the right product, people and message in key health and wellness hotspots will supercharge your campaign and change lives. Using our distinct, market leading networks, we strive to offer clients a solution which fits their brief, reaches the right audience and makes a budget work hard.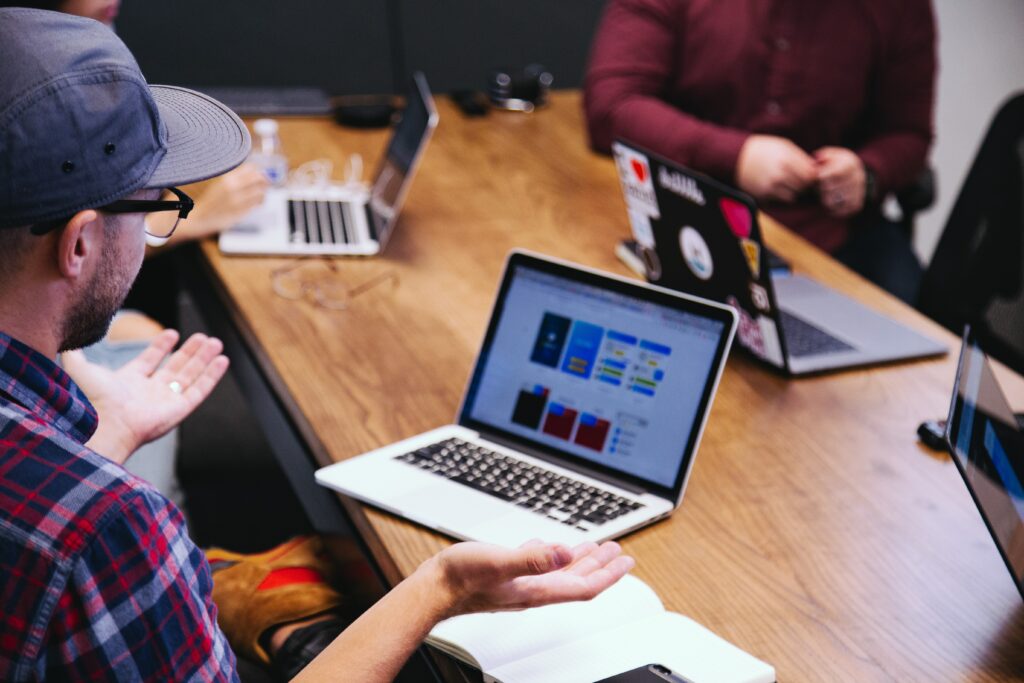 Our values
These are at the heart of everything we do
Passion
We believe in the fundamental right to good health + wellbeing for all
Honesty
We are committed to being being open, ethical, and fair

Respect
We show respect for all and treat people with dignity and professionalism
Quality
What we do, we strive to do to the best of our ability
Meet the team
We might be small, but we are mighty!